Half Day Semi Private Kiteboarding Lesson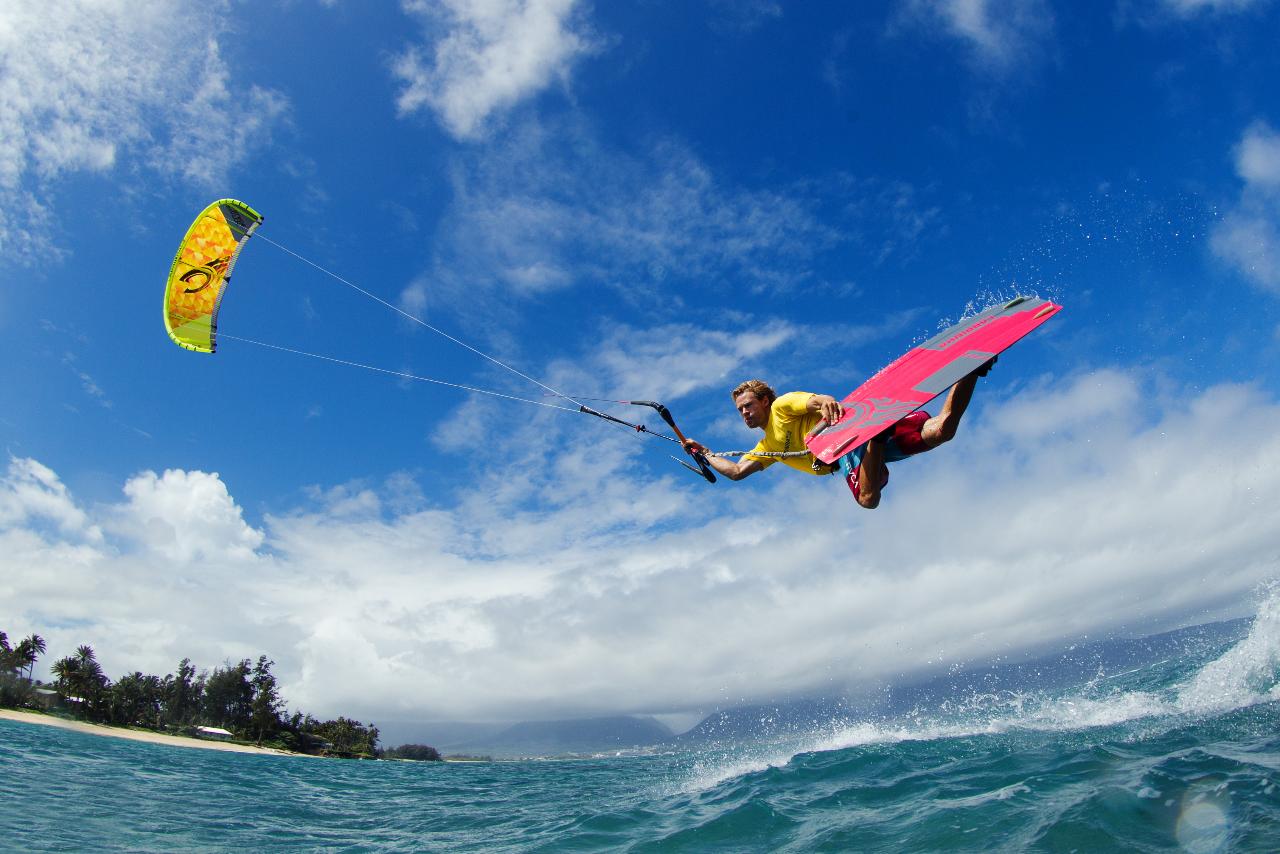 Duration: 210 Minutes (approx.)
Location: Stuart, FL
The steps of learning to Kiteboard / Kitesurf
Step one Kite Control:
We will boat to one of our favorite shallow learning areas where we will discuss and practice Kite setup, Kite control, and etiquette.

Step two Body Dragging:
After a successful lesson in Kite control we will move into the water for a lesson on body dragging. Body dragging is the process of using the kite to propel you through the water in a desired direction without the use of a board.
Step three Water Starts:
Once the student understands the basics of kite control they will be instructed on how to perform a water start. A water start is the first step to standing up and riding on the board.
Step four Kiteboarding:
It is now time to harmonize kite and board control for longer rides. We will provide step by step instruction on how to improve technique in order to accomplish multiple goal sets.
Class Size:
2 to 1 ratio.